Tailor made long-term rental manufacturing facilities​ for the biopharma industry
We specialize in the design-build of innovative biopharma manufacturing sites within our multi-tenant facility.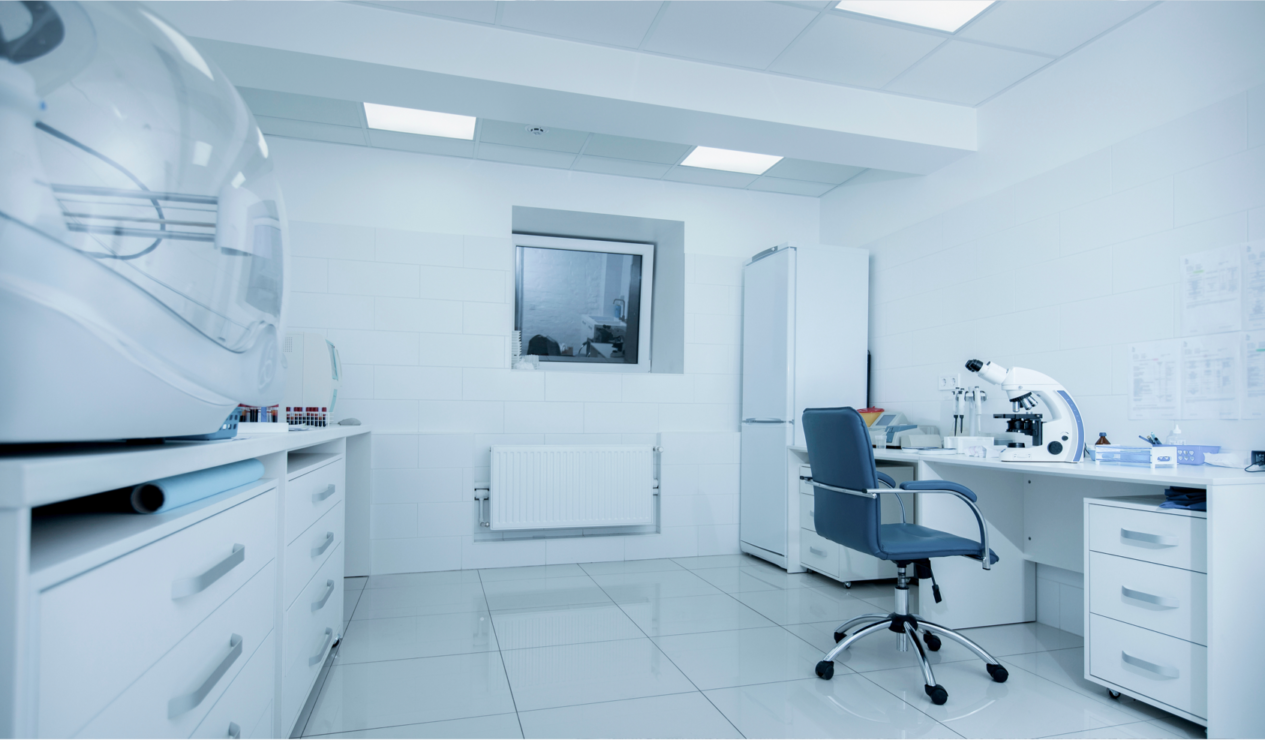 Completely self-contained manufacturing facilities w/GMP's and shared common areas, for our partners to operate independently and more efficiently.
No CapEx and shorter lead times to product launch, saving you the complex, risky and costly process of remodeling, enlarging or building the facility yourself.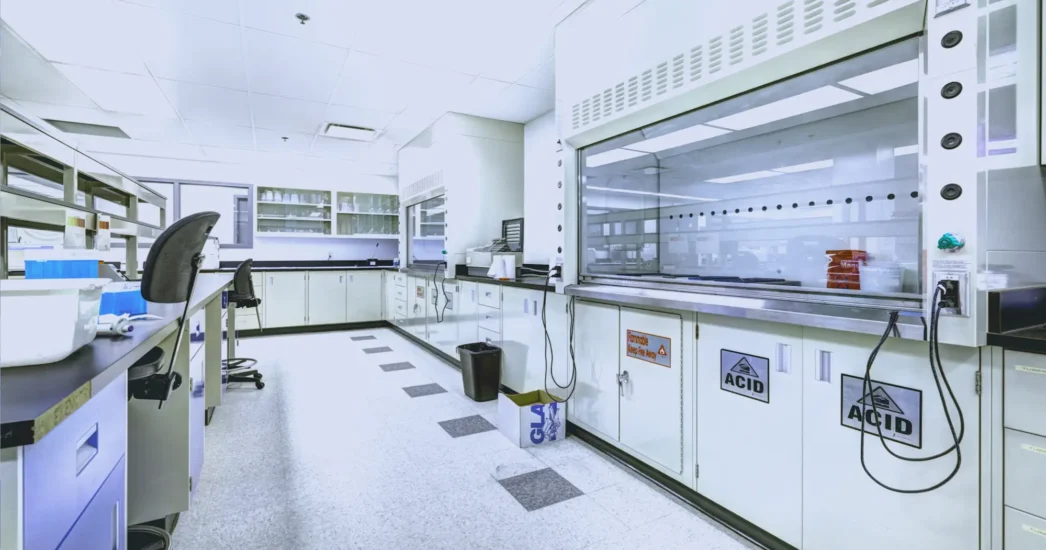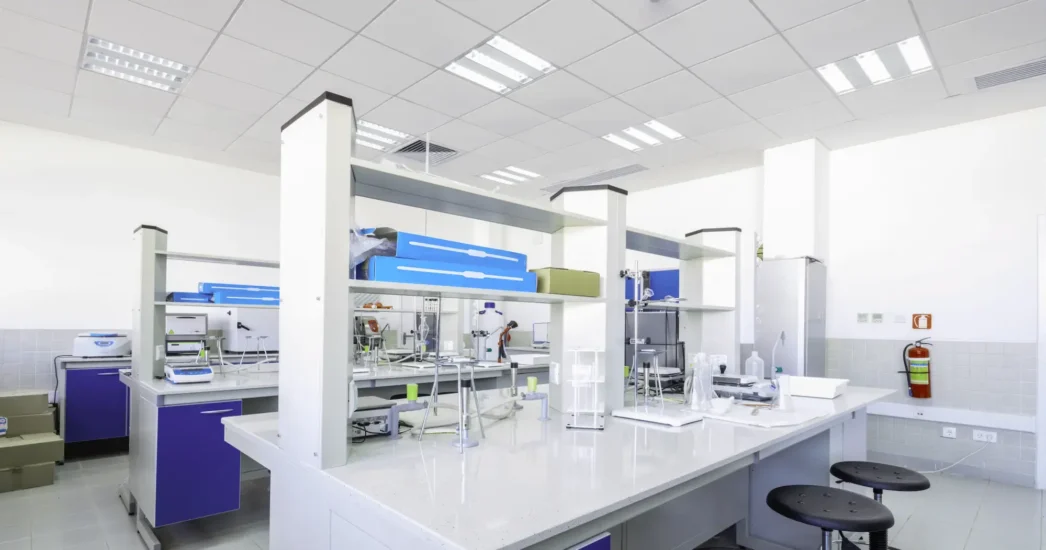 Advantages of Parque Pharma
Facility Flexibility