Life Science Innovation Ecosystem
Fostering innovation through building a world-class innovation community that enables the spread of new life savings therapies and technologies.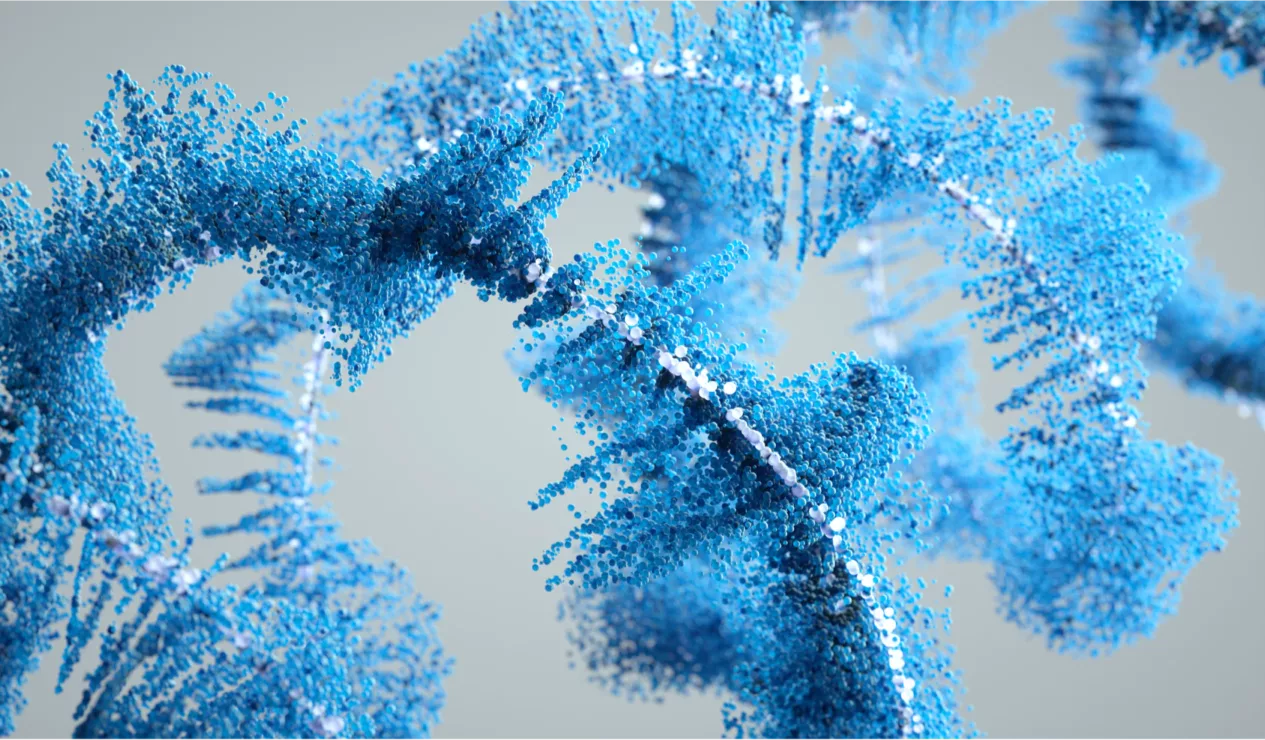 Our mission is to improve the well-being and life expectancy of the Mexican population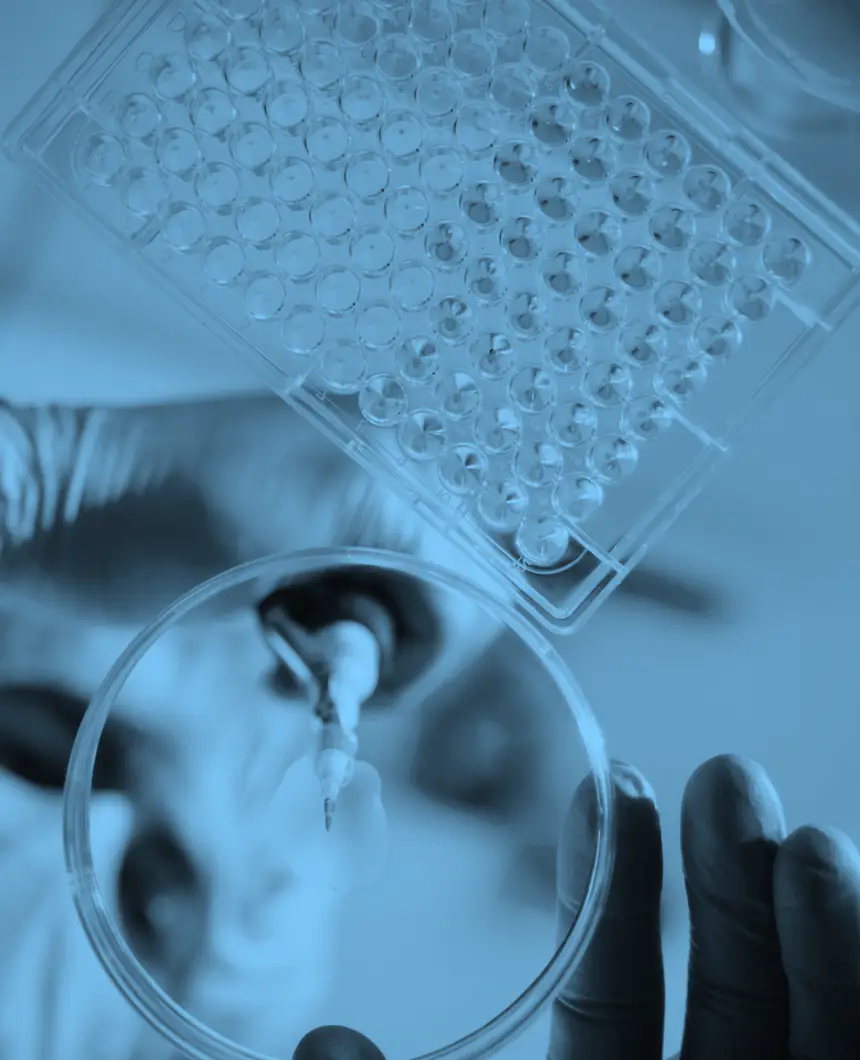 Our efforts are focused on increasing the availability, affordability and accessibility of diagnostics technology and life saving therapies in our country, by fostering innovation through the development of next generation life science campuses.
We understand industry evolution leading to stronger emphasis on the bottom line, thus, the focus and importance of reducing both capital and operating cost.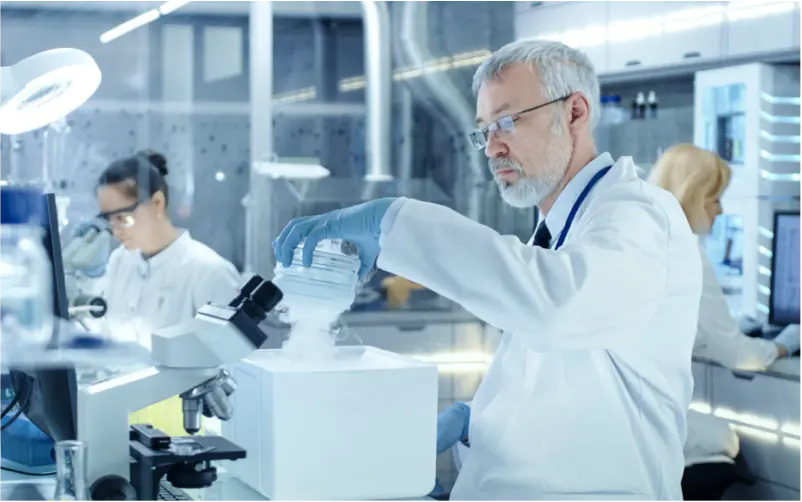 Industry-driven, academia-fueled,
government+private funded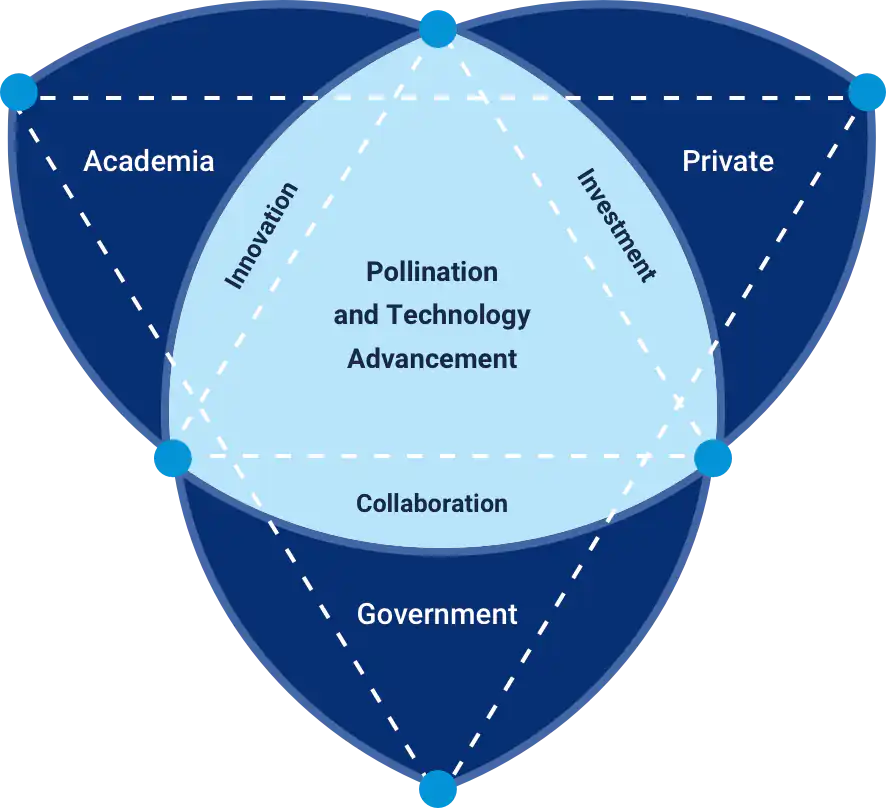 We are working on developing a specialized infrastructure and multi-services platform that fosters cross-pollination and open collaboration within the triple helix model, promoting growth, investment, collaboration, competition and technological innovation advancement in the industry.
There is a great opportunity for Mexico to evolve from traditional drugs like chemical synthesis, to biotechnology manufacturing and then, to personalized therapies.
The industry is in need of not only adequate facilities, but highly specialized services: in processes, compliance management, market intelligence and legal matters, among others.