Enabling the Future of Pharmaceutical Manufacturing Facilities
We empower our partners to focus on what really matters.
Because we understand that developing life-saving therapies and commercializing product pipelines is the industry's core business.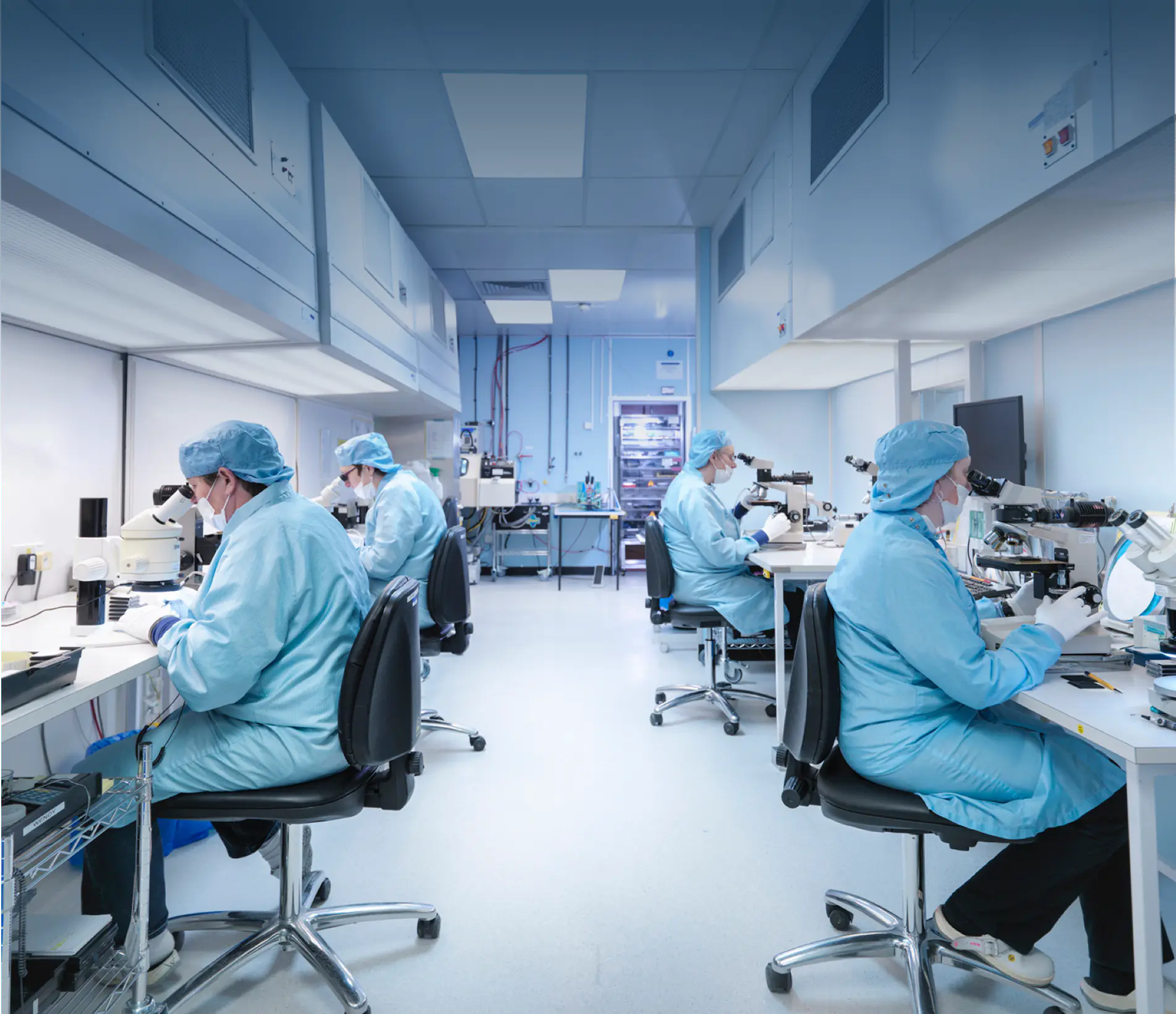 Clients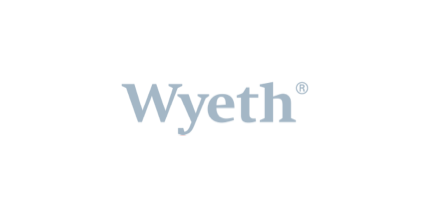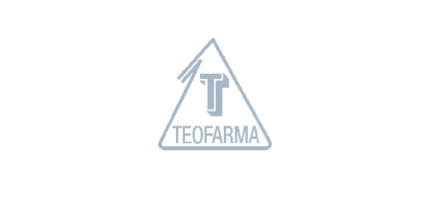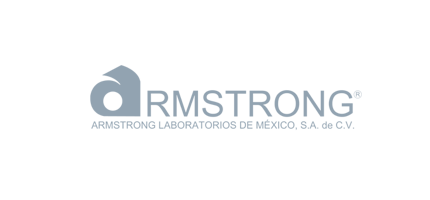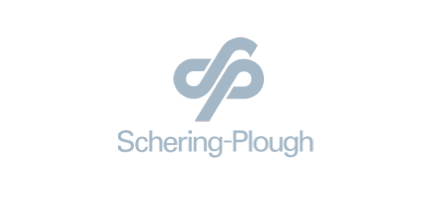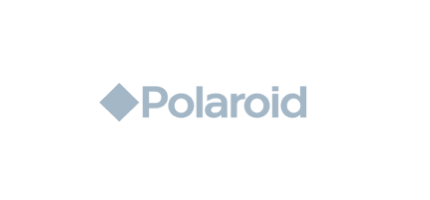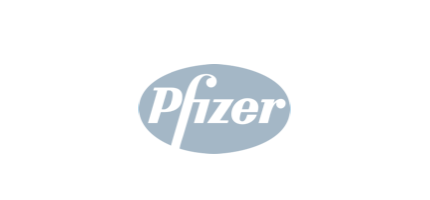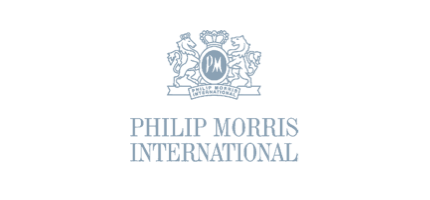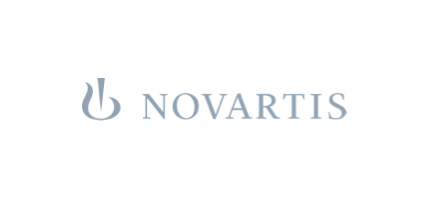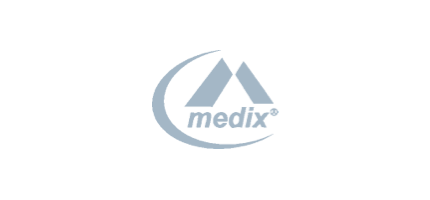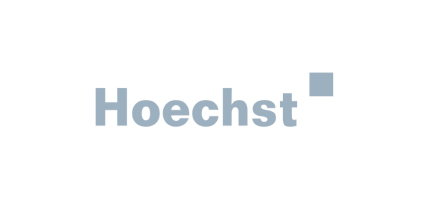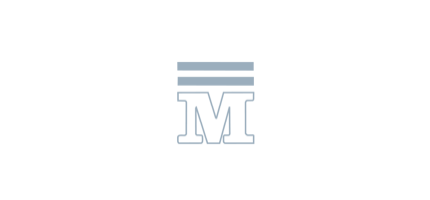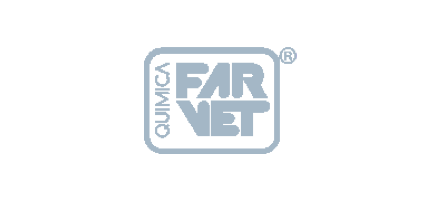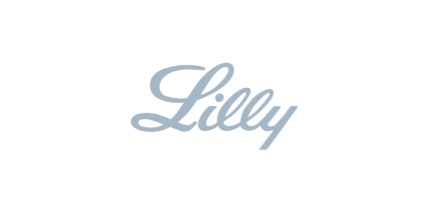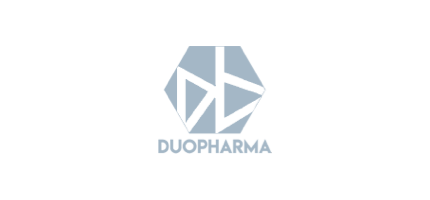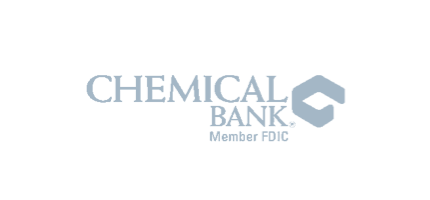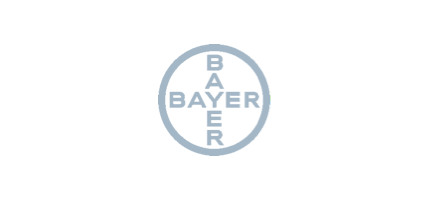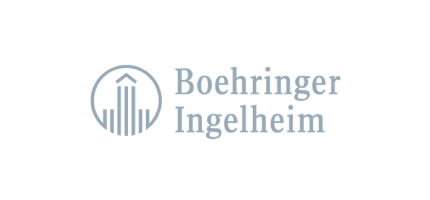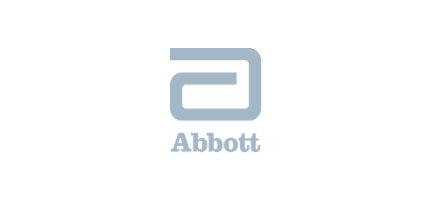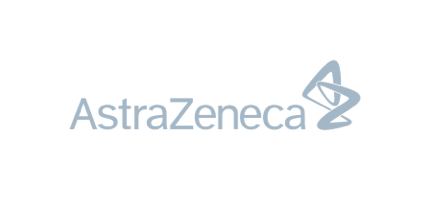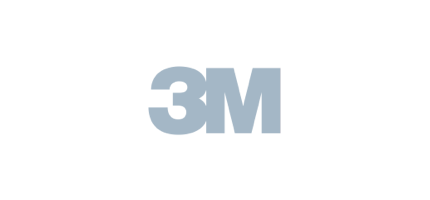 Democratizing access to world-class facilities and the highest quality development capabilities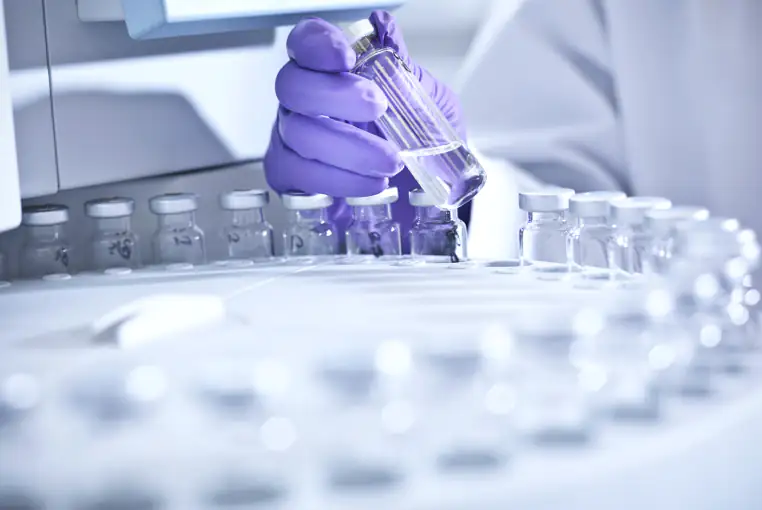 We are passionate about increasing the affordability and availability of innovative products and therapies in Mexico, through democratizing access to Class A pharmaceutical and medical devices facilities and the best-in-class development and regulatory capabilities.
Parque Pharma is the first of its kind, multi-tenant, life science real estate company in Mexico, providing long-term rental facilities with compliance and development solutions.
Evolved to offer the highest quality tailor-made facilities and development capabilities
Navigating local market complexities poses an entry barrier to the Mexican market. That is why we evolved to offer a one-stop-shop platform and soft landing capabilities that serve all the needs of pharmaceutical companies, at all stages of the drug development process.