Enabling the Future of BioPharma Manufacturing Facilities
Delivering build-to-suit clean rooms w/GMP's in record times for the life sciences industry.
Within our multi-tenant facility, we focus on delivering financially accessible, tailor made, independent and compact manufacturing and development plants, both in record times and the outmost quality and reliability.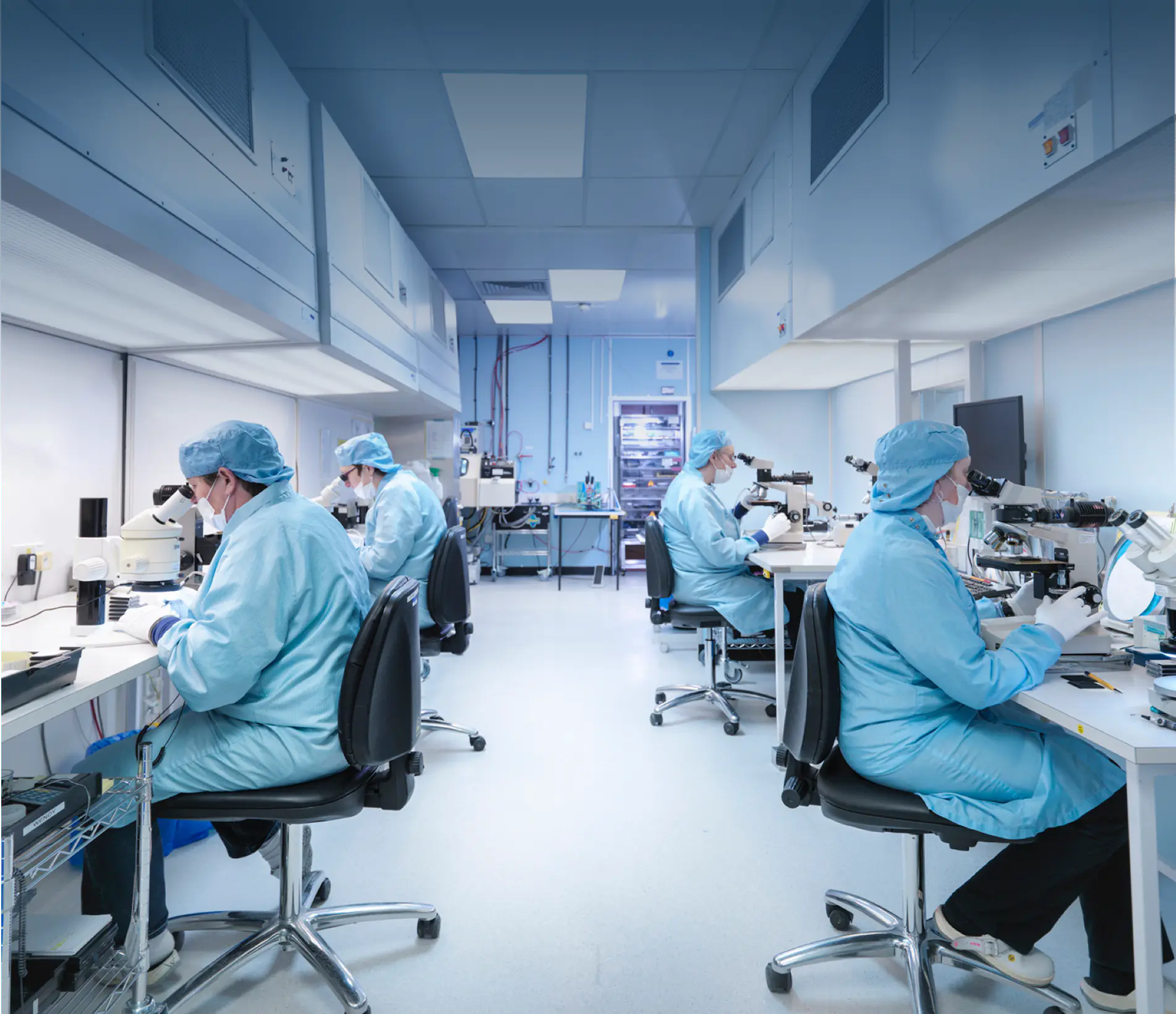 Clients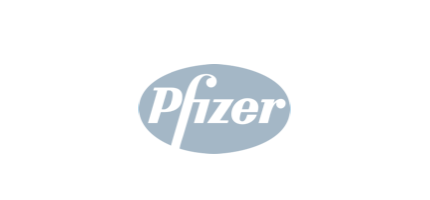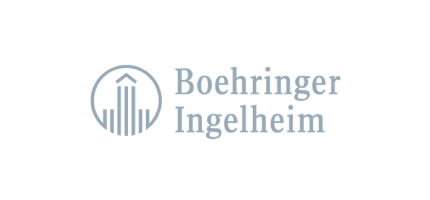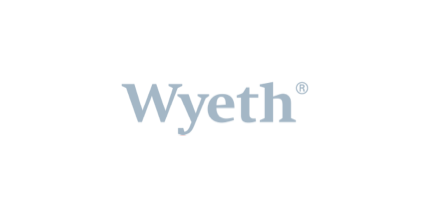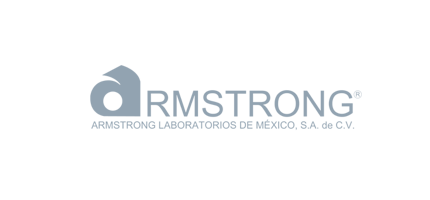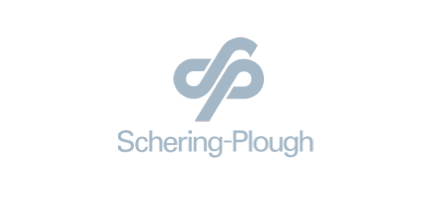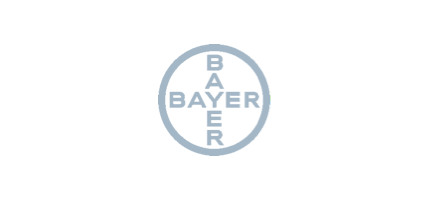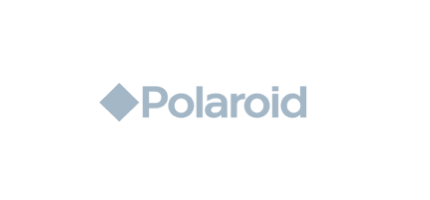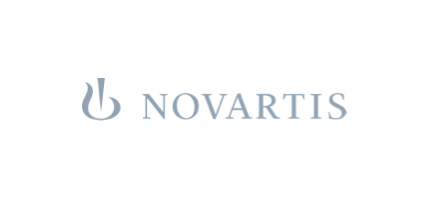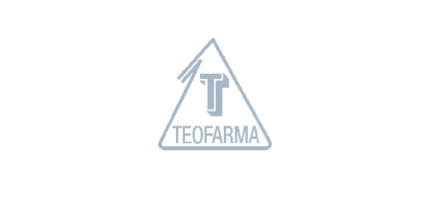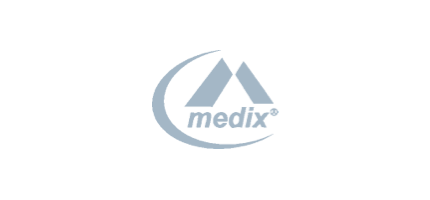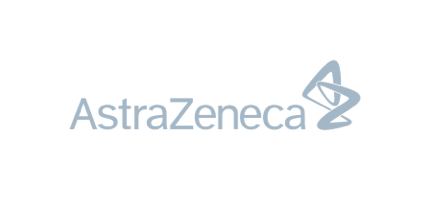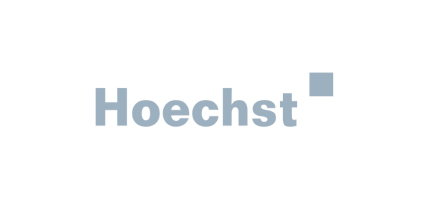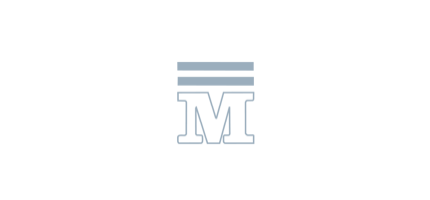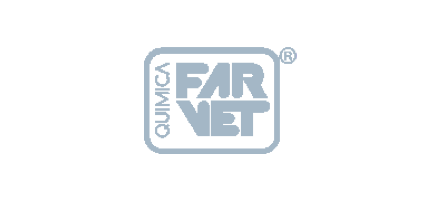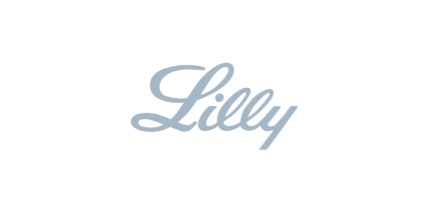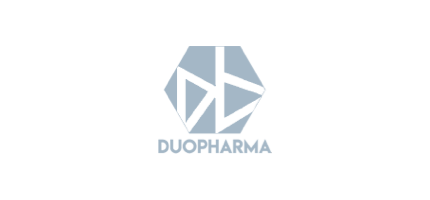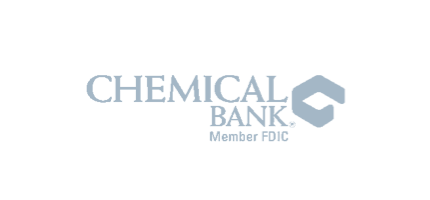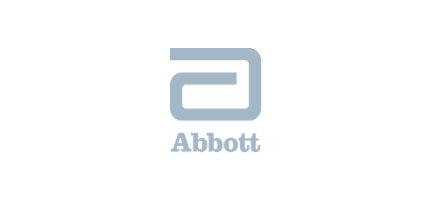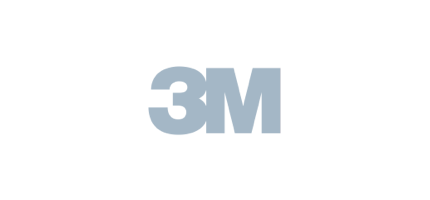 Democratizing access to world-class biopharma grade facilities w/GMP's for product development and manufacturing processes.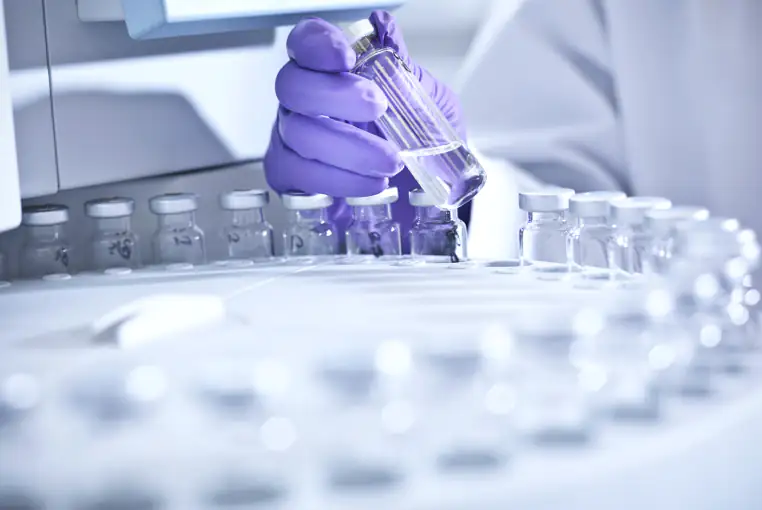 Life sciences manufacturing infrastructure has not evolved to match industry pace and needs. Until now, the best solution for companies had always been to develop their own stand-alone facility:
Parque Pharma is the first of its kind, multi-tenant, life science real estate company in Mexico, providing companies affordable long-term rental build-to-suit pharmaceutical manufacturing facilities w/GMP's and in record times.
Evolved to offer the quickest and most efficient manufacturing facility solutions with regulatory compliance.
Navigating local market complexities poses an entry barrier to the Mexican market. That is why we evolved to offer a one-stop-shop platform and soft landing capabilities that serve all the needs of foreign pharmaceutical companies wishing to break into the Mexican market, at all stages of the drug development process.