We are the only life sciences real estate platform in Mexico.
We are creating the future of pharmaceutical-grade facilities, increasing access to laboratories and manufacturing plants.
An innovative solution for clients who face a critical decision: manufacture in-house or outsource their production. We help our clients avoid dealing with the complex, costly, lengthy, and risky construction process.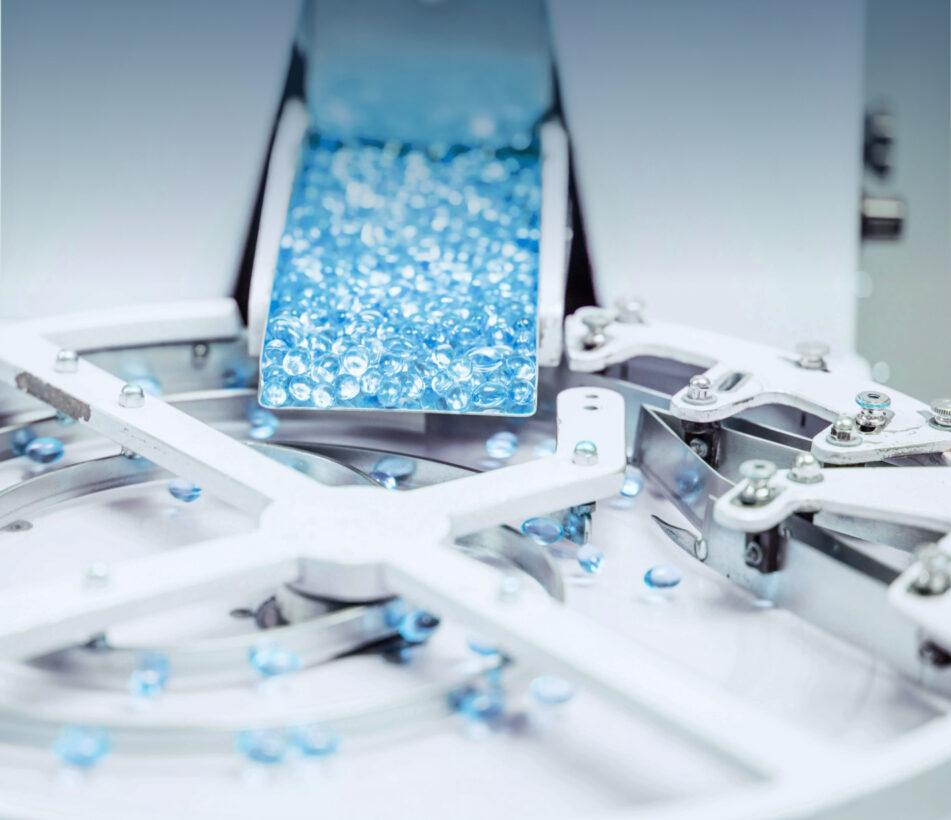 Clients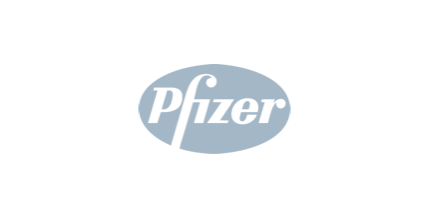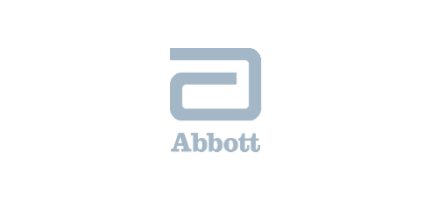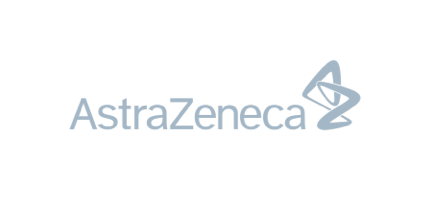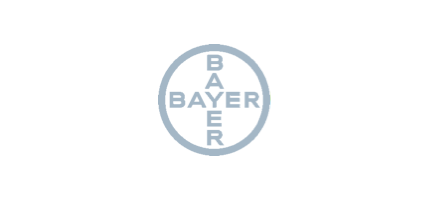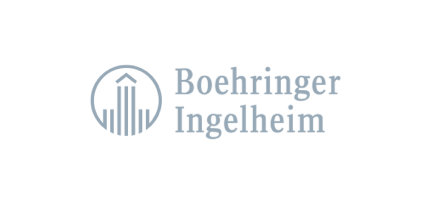 Parque Pharma delivers turnkey manufacturing las, custom-designed in times starting at 4 months. We provide unparalleled facility regulatory compliance guarantees in the market.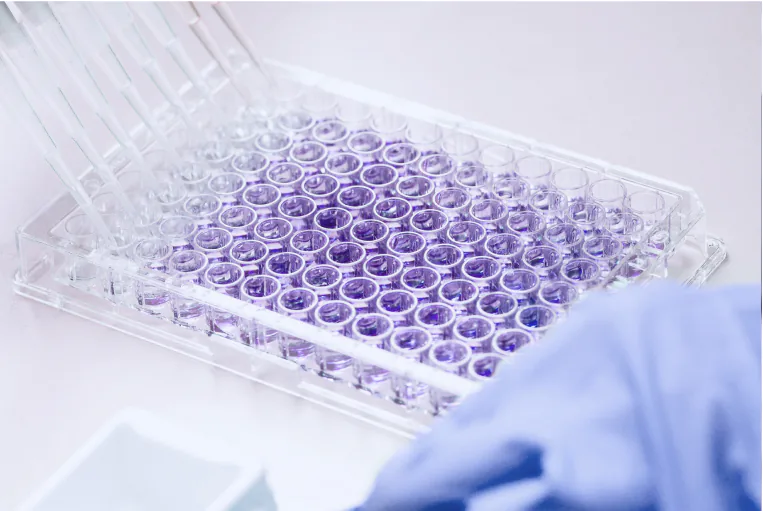 We are the only company in Mexico dedicated to offering innovative real estate pharmaceutical solutions.

The traditional construction process is time-consuming, complex, inefficient, and risky.

Contract manufacturing carries high risks related to IP, delivery times, quality, and high dependence on a single supplier.
Our solution includes:

– Turnkey delivery, fully equipped in 4-6 months.
– Fast-track: We can be up to 5x faster than traditional design and construction methods.
– Custom-designed plants.
– Lease agreement to avoid losing liquidity and locking away your capital.
– Full regulatory compliance, including FDA.
There has been zero innovation in real estate solutions. We have evolved to provide access to pharmaceutical-grade facilities with regulatory compliance in record times.
There is a huge opportunity risk involved with building a new facility due to long start up times.
Avoid sacrificing your liquidity – lease payments are fully deductible. It is inefficient for life sciences companies to lock up their capital in tangible assets like a manufacturing plant.
Stop risking your formulations and control of your manufacturing processes with third parties due to lack of infrastructure. At Parque Pharma, the lease term begins when we deliver a turnkey plant.