Flexibility in location and size of your new project.
We can help you relocate your plant or expand your manufacturing capacity in any city within Mexico, without project size restrictions. We invest in delivering your new turnkey facility for long-term lease.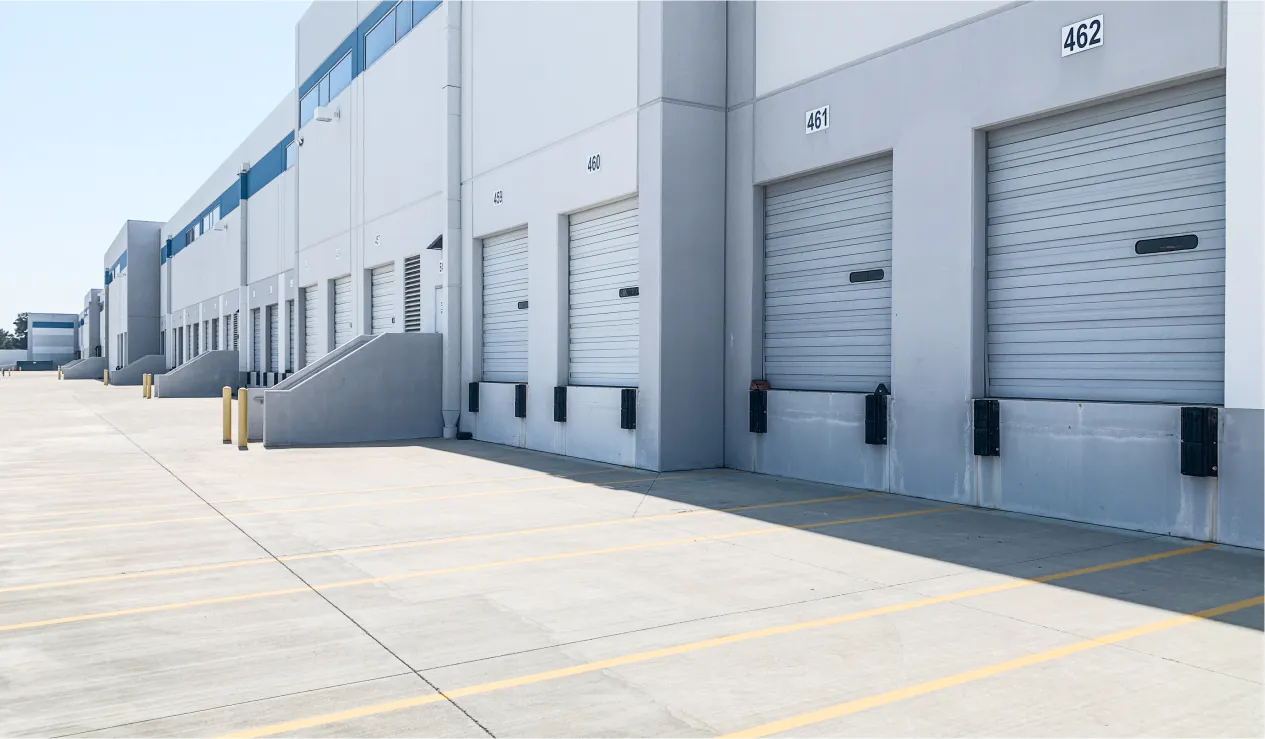 Our platform breaks down barriers to entry with the fastest delivery times, mitigating risks and providing liquidity to our clients.
We take care of designing and equipping custom plants, and delivering in record times.
We help companies maintain control over their manufacturing to avoid outsourcing with contract manufacturers.
This model involves working with our clients to find the ideal location for their project, based on a variety of factors important to their business such as logistics, workforce, climate, water supply, etc.
We help our clients to not have to worry about the execution or financial risks involved in building a new plant. We deliver turnkey/cGMP plants and guarantee regulatory facility compliance.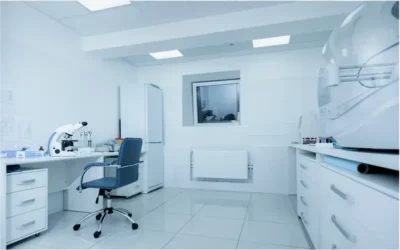 Certified Plants with cGMP Compliance
We guarantee regulatory facility compliance.>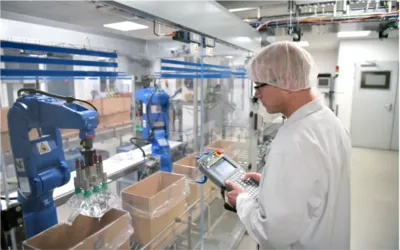 Turnkey Solution
Our scope ranges from the design to the delivery of fully equipped plants.>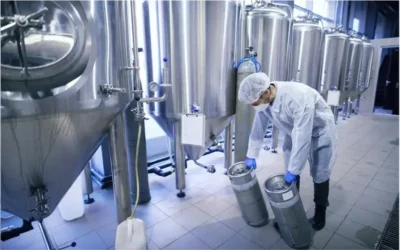 FDA, INVIMA
We have the capability to design facilities that comply with national and international agencies.>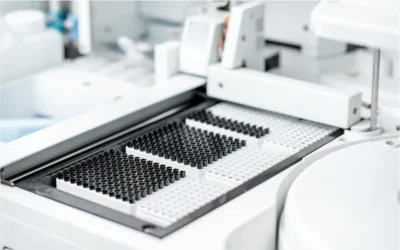 cGMP
We have the capacity help our clients obtain cGMP.>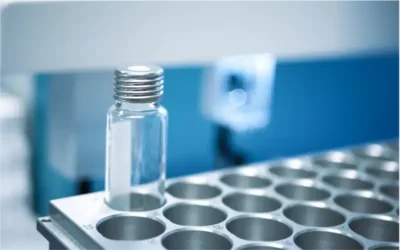 Contract manufacturing
We combine world-class facilities with highly specialized talent>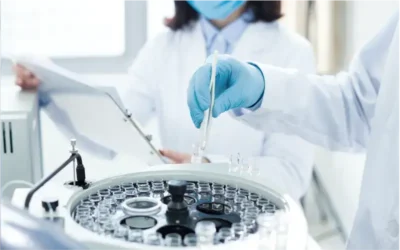 From product development to reformulations
Modified dosage forms and generic formulation development>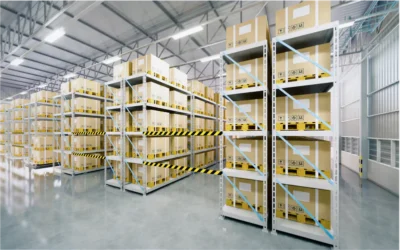 Product compliance and registration
Local and imported product registration and licencing.>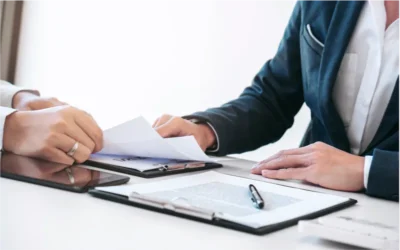 Consulting services
360 approach – marketing, commercial, legal, regulatory and corporate solutions, among others.>