The only pharmaceutical-grade modular plant condominium in Mexico.
We became pioneers in creating the first health sciences condominium, consisting of modular plants ranging from 400 m2 and meeting cGMP standards. This concept allows us to offer the fastest delivery times in the market, provide regulatory compliance certainty, and absorb the initial investment ourselves to offer flexible long-term leases.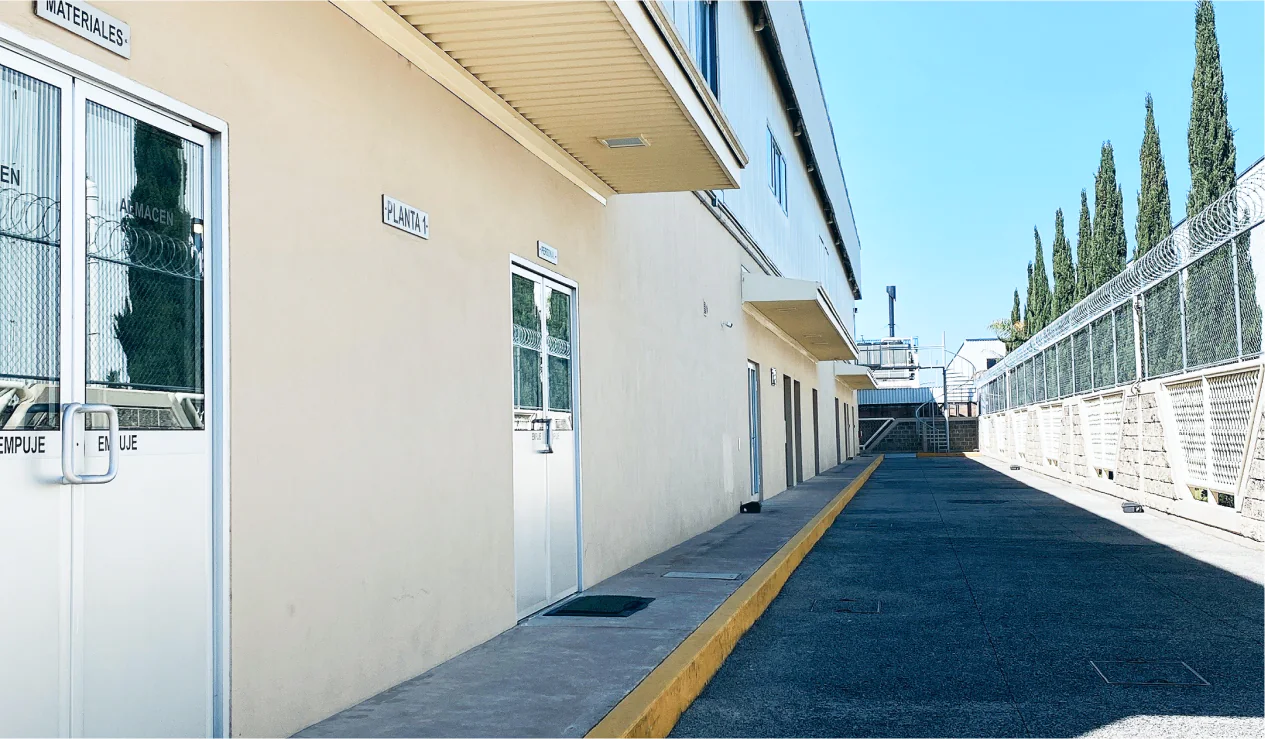 Completely self-contained manufacturing facilities w/GMP's and shared common areas, for Comprised of ten 400 m2modules, our spaces are ready to be adapted to the specific needs of each client. Our unique infrastructure and expertise in the pharma industry, allows us to develop customized solutions and deliver equipped plants in as little as 4 months. our partners to operate independently and more efficiently.
Each plant is independent, private, and self-contained, allowing our partners to operate independently without sharing critical services.
We deliver certifiable facilities: Cofepris, FDA, and any other international agency. This concept is unique in Mexico and our tenants have obtained their License and cGMP.
Plants are fully customized and delivered turnkey or with cGMP. No construction is required, just a new layout inside of our modules.
We guarantee regulatory compliance with Cofepris and can even include the cGMP certification process within our services.
Our lease begins after we deliver your new facility.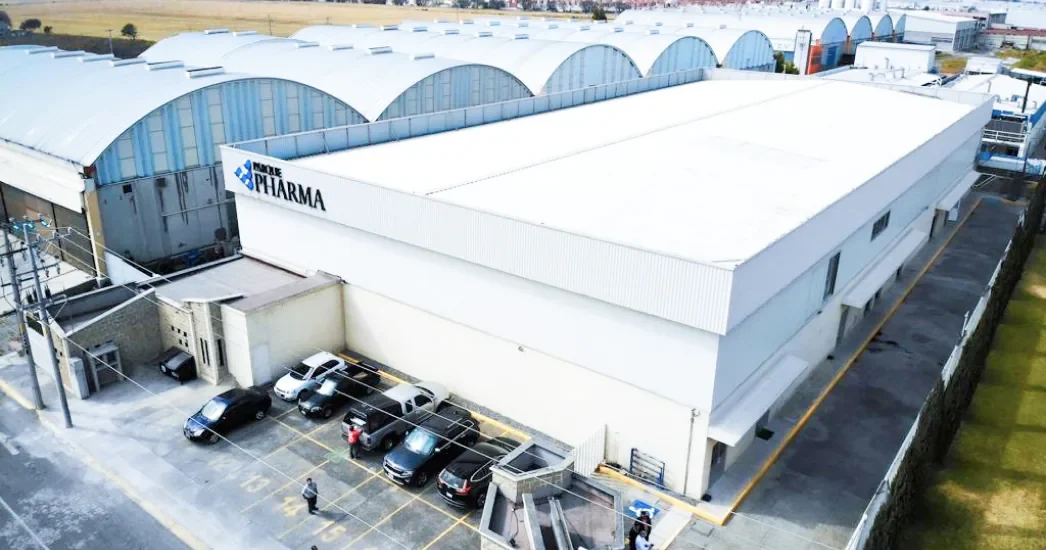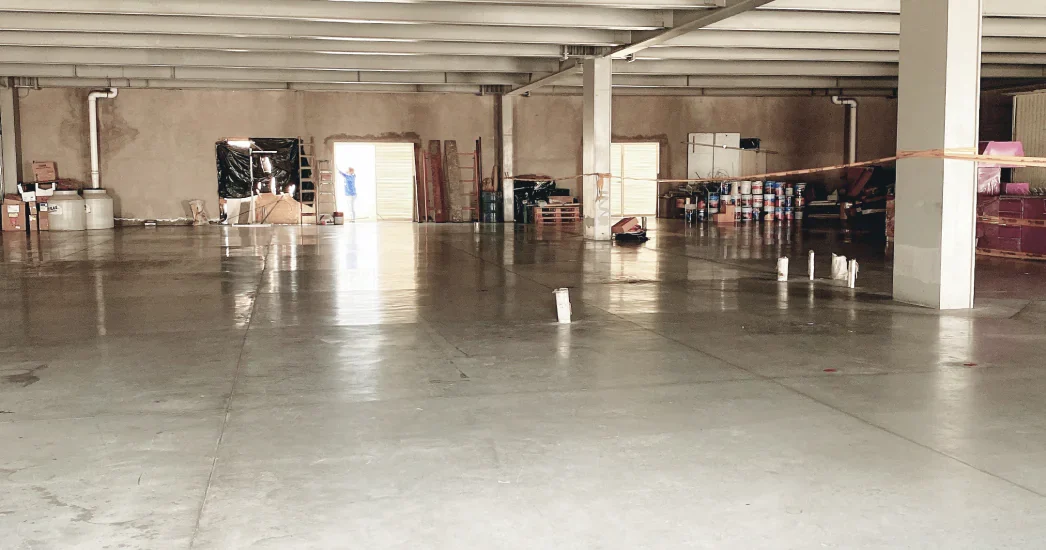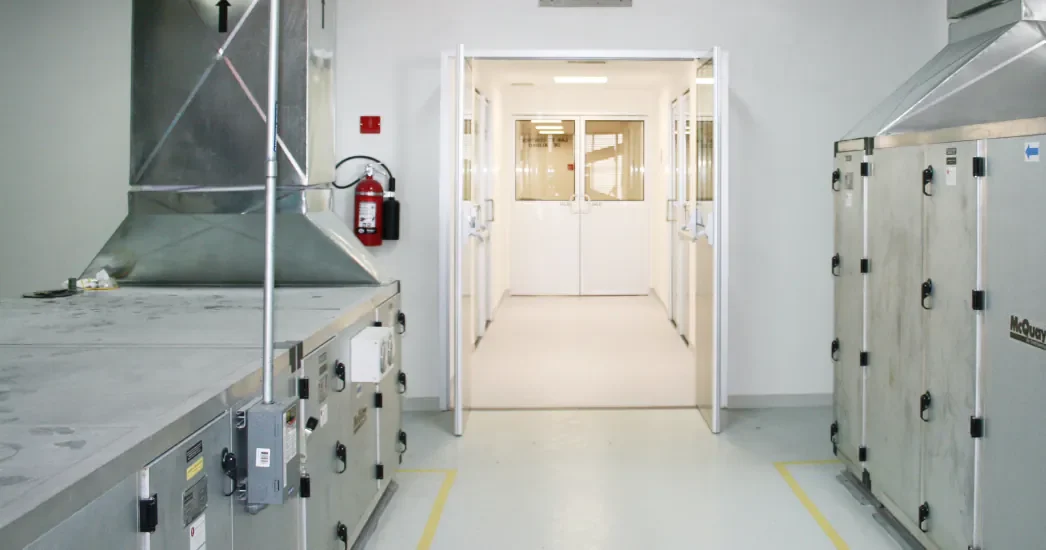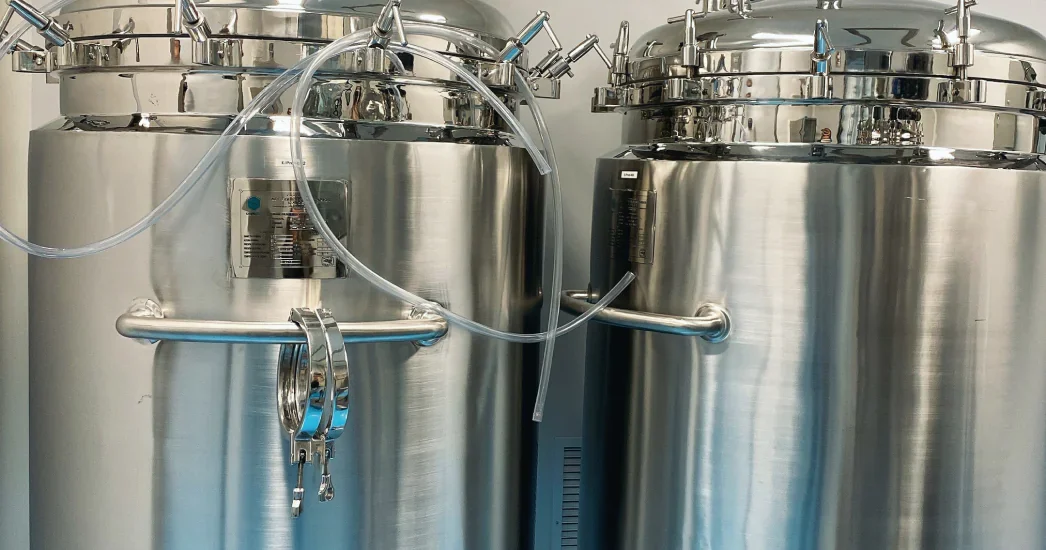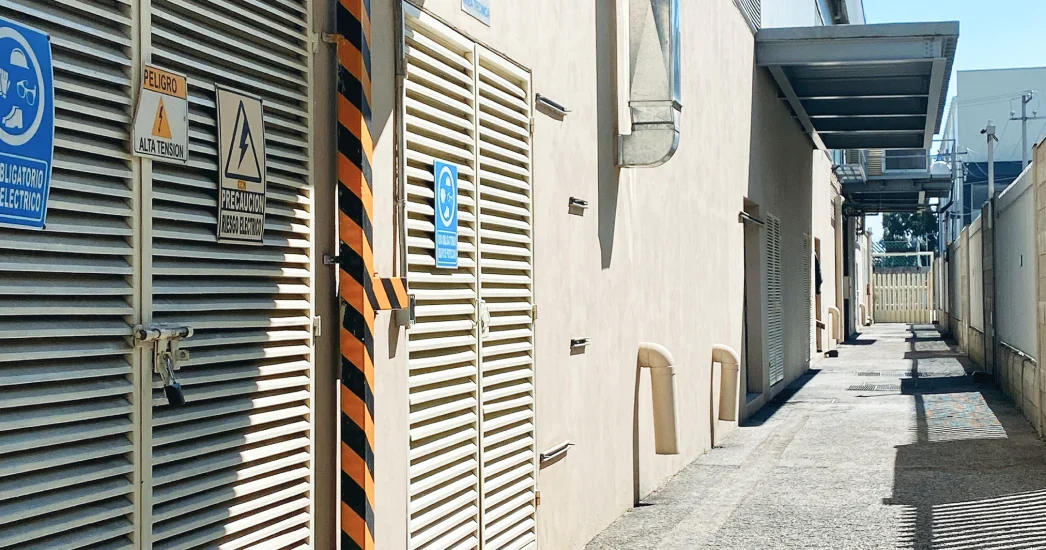 Advantages of Parque Pharma
Facility versatility